We are thrilled to bring the Australian Curriculum to Dubai. Our belief is that we are all lifelong learners, all leaders (either of ourselves or others), and that we have a responsibility to each other and the world around us! The innovative world class Australian Curriculum Framework, delivered by outstanding Australian teachers, Arabic specialists and skilled support staff, is designed to ensure each child learns within a future focused, supportive environment.
Teaching for engagement, teaching for understanding, teaching for independence.
Our learning environments facilitate opportunities for students and staff to excel; to build a culture of success where individual talents are not only developed but also supported. Using an inquiry based learning curriculum model, in flexible learning spaces within state of the art facilities, AIS Dubai ensures your learner comes first. Students will develop a deeper understanding about the world around them and their place in it, as well as a love of lifelong learning.
We provide an education that is inclusive and sets high expectations for all students, and focuses on transitions into individual career pathways for 21st century careers.
Within each learning area, the Australian Curriculum is organised around key learning principles that reflect a combination of best practice in educational research:
Engaged learning - relevance, active learning negotiated, inquiry approach
Connected learning - pathways for personal need
Rigorous learning - intellectual rigour, literacy, numeracy, ICT links
'How to' learning - CCEs, education and career planning
Individualised learning - inclusive, responsive
Whilst placing an importance on manners, considerate behaviour and pride in our school, our goal is for our students to emerge into society as motivated, emotionally intelligent, reflective, resilient, and investigative thinkers who are self- disciplined, successful and active participants within their chosen community.
We have a responsibility toward each child in our school. In supporting them toward personal academic performance targets whilst ensuring their spiritual, cultural and sporting goals are also a focus of their development, we hope they choose to reach for the stars!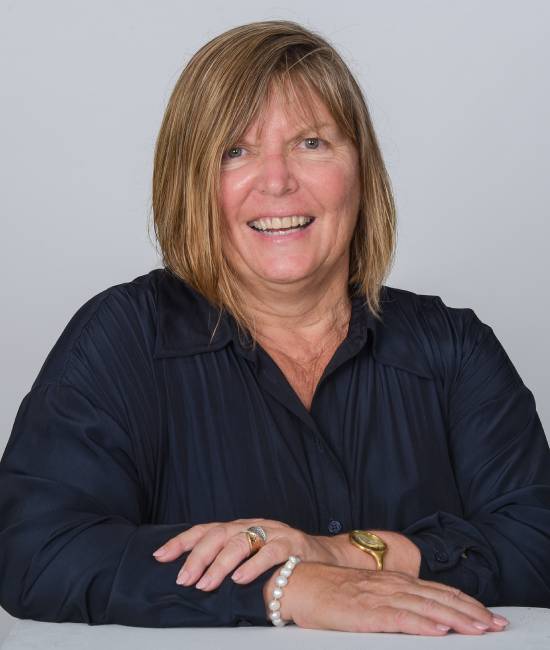 Karen McCord
Executive Principal